Brave Frontier is an immersive RPG on iOS, Android, and Amazon. Venture forth into "Grand Gaia", the world of the gods, and unleash your summoner powers to save it from corruption and darkness in this immersive and addictive RPG saga.
Features
Summon over 200 legendary heroes and ancient beasts, and assemble them into powerful squads, mastering the elemental strengths of Fire, Water, Earth, Thunder, Light, and Dark!
Team up with friends and develop your tactics to take on more than 100 missions throughout the land of Grand Gaia!
Collect loads of beautifully pixel-crafted heroes, each with their own battle style and unique Brave Burst attack!
Compete in the PVP Arena! Climb its ranks and cut down your opponents to receive rare equipment and other rewards!
Upgrade resource fields in your town and harvest materials from them to synthesize potions or craft powerful equipment!
Media
Images
Videos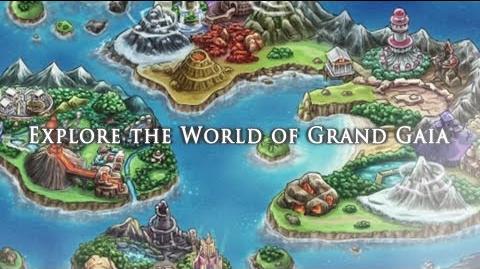 External links