PAX Prime Image Gallery
PAX Prime Schedule & Livestreams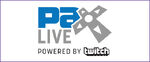 PAX Prime 2014 - Schedule and Streams
We've got plenty of official streams and their schedules so you won't miss a minute of the action at PAX. All panels will be broadcasted on the PAX 1 and 2 channels, with competitive events scheduled for Halo and League of Legends.
PAX Prime News & Announcements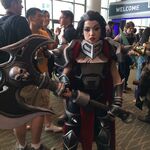 Best PAX Prime Cosplay
PAX Prime is one of the biggest meet-ups for video game fans in North America, so you can bet there's gonna be some serious cosplay going on. We'll be updating the PAX hub with fresh images all weekend, so we've got you covered from Advance Wars to Zombies Ate My Neighbors!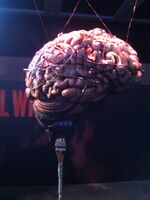 PAX First Impressions
PAX Prime is well underway! Continue on to read some of our first impressions of the event, from the massive crowd size to the equally massive art, from cosplay to dev booths.
Game highlights: Evolve, BattleCry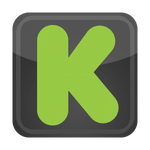 Dev Perspective: Indie Games
Chances are there are plenty of people who grace Wikia's pages that have backed a Kickstarter program at some point, whether with a dollar or thousands. It's easy to understand what backer expectations are, but what are the expectations of developers who receive that money? What do they think is their responsibility to those that foot the bill? Read on to find out!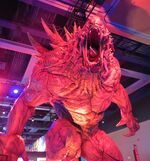 Pinkachu's Pax Prime Review
Come read my impressions as I go to Pax Prime for the first time. Well, first time to ANY gaming convention for that matter. I've been a gamer for years. Figured it was time.
Game highlights: Evolve, Fantasia:Music Evolved, Lichdom:Battlemage, Wander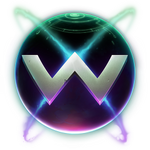 Carbine's WildStar Online Party!
WildStar Online launched earlier this year and is the flagship game for Carbine Studios. The game has generated plenty of buzz and had wonderful sales out of the gate - and by way of thanks, Carbine Studios threw a little party together in downtown Seattle, complete with a cosplay contest. Bureaucrat Pinkachu presents some of the highlights in her blog.
Community content is available under
CC-BY-SA
unless otherwise noted.