Mobi Car Christmas Avatar
Now Mobi car comes with his new avatar. This game is designed for everyone and especially for kids. Kids can enjoy it allot. That update of Mobi car is specially designed for Christmas events and it seem like a Santa car.
 Mobi car is a 3D car. MR.mobi develop Car looks like a Christmas. It is a cool game. Kids can feel comfortable and enjoying while playing this game. In this version team of "sweet potatoes games ," car has a beautiful shape. Same like Santa, mobi car has two eyes, tongue, and mouth and wear Santa Cap.
The car can be designed using pleasant and eye-catching color. A red color is chosen as for Christmas events.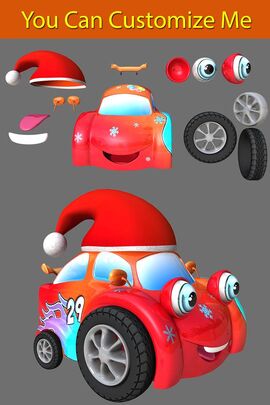 Car's eyes or headlights can be customized as children can change the color of the eyes as they wish. Tongue's color can also be changed. A color of the tire can be changed as Kids wish. The car wears Christmas cap for Christmas purpose. Short you can remake his own mobi car
In this new version games level has been updated. Every level of the Game is enjoyable and it will be impossible for children to skip levels. Kids cannot bear without to play each level.
 After completion one level new level or challenge will start.In each level player have to cover a target distance. And coins will be awarded. Boosts will give extra power. And successfully completion a (trophy) gift will be awarded.
Tracks that presented are very attractive. Kids can feel in the new world while driving the Mr.mobi's mobi car. A pleasant environment presented in the game beautiful building beautiful trees present the attractive environments for the children yes, this is a kid's dream world. A car will cover the distance crossing the shopping center shopping center present beautiful science Mr. Mobi car forces shopping people attraction to him. Beautiful Lake view also attracts the people. Children can feel enjoyable in this beautiful environment.  A player can enjoy it allot while driving on that tracks.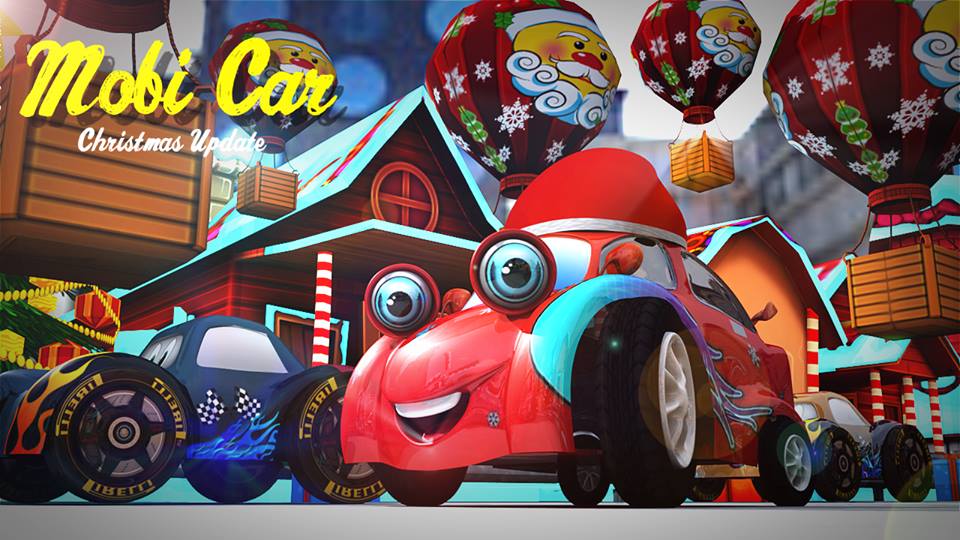 Khawarmisbah (talk) 12:04, December 22, 2015 (UTC)
Community content is available under
CC-BY-SA
unless otherwise noted.